Who are Global Taste Foods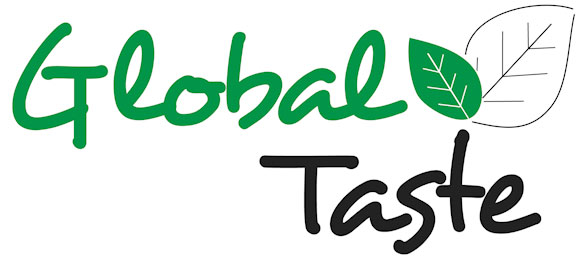 Global Taste Foods Limited manufactures and markets unique taste enhancement and taste blocking technologies such as low sodium salt substitutes and sugar replacement products to create commodity based cost effective substitutes that deliver specific flavour enhancements demanded by food manufacturers, food service operators and retailers. Our technology also allows development of formulations which can be used to replace undesirable ingredients such as MSG with natural versions.
Products are developed from natural raw materials and applied to meet customer needs. Bespoke solutions can be provided to clients where necessary.
Global Taste has combined beneficial natural ingredients, health promoting natural proteins and botanical extracts that deliver delicious taste sensations when added to manufactured food or drinks or when added to home prepared food, either during cooking or at the table.
Global Taste products consist of an extensive range of taste boosters and blockers which enhance the delicious flavour elements in foods whether they are savoury or sweet. Our products also help to block bitter and sour tastes in foods and drinks.
Some of the components used play a vital role in the functions of several of the body organs including the brain and help to maintain a healthy metabolism.
Benefits to food manufacturers in using our products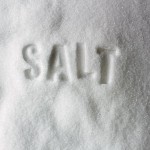 Global Taste Foods products are designed to deliver against health and wellbeing market drivers.
Clean Label solutions with simple reformulation of existing recipes
Natural ingredients so no requirement to declare artificial additives
Enhances satiety thus addressing issues surrounding obesity
Products for use in tackling sodium reduction can be manufactured with sea salt
Our products address key commerical drivers.
New, innovative and unique product range
Natural ingredients mean no additional costs of relabelling existing recipe formulations
Organic status can be achieved using Global Taste products
Added value differentiation when compared to the "me-too" products being promoted by other suppliers
Significant cost savings offered when Global Taste products are incorporated into recipe formulations
Improved product taste across all industry sectors allowing for development of healthy options without loss of flavour